GDPR
General Data Protection Regulation
We care about your integrity
This is how we store your personal data
The General Data Protection Regulation (GDPR) is a regulation in EU law that replaced the Data Protection Act (in Sweden known as PUL) on the 25th of May 2018. The new law regulates the collection and processing of private information such as social security numbers, email addresses, and mobile phone numbers etc. of individuals within the European Union (EU). Not only does this include digital information, but also any private information stored on paper and in documents. Read more in our integrity policy below.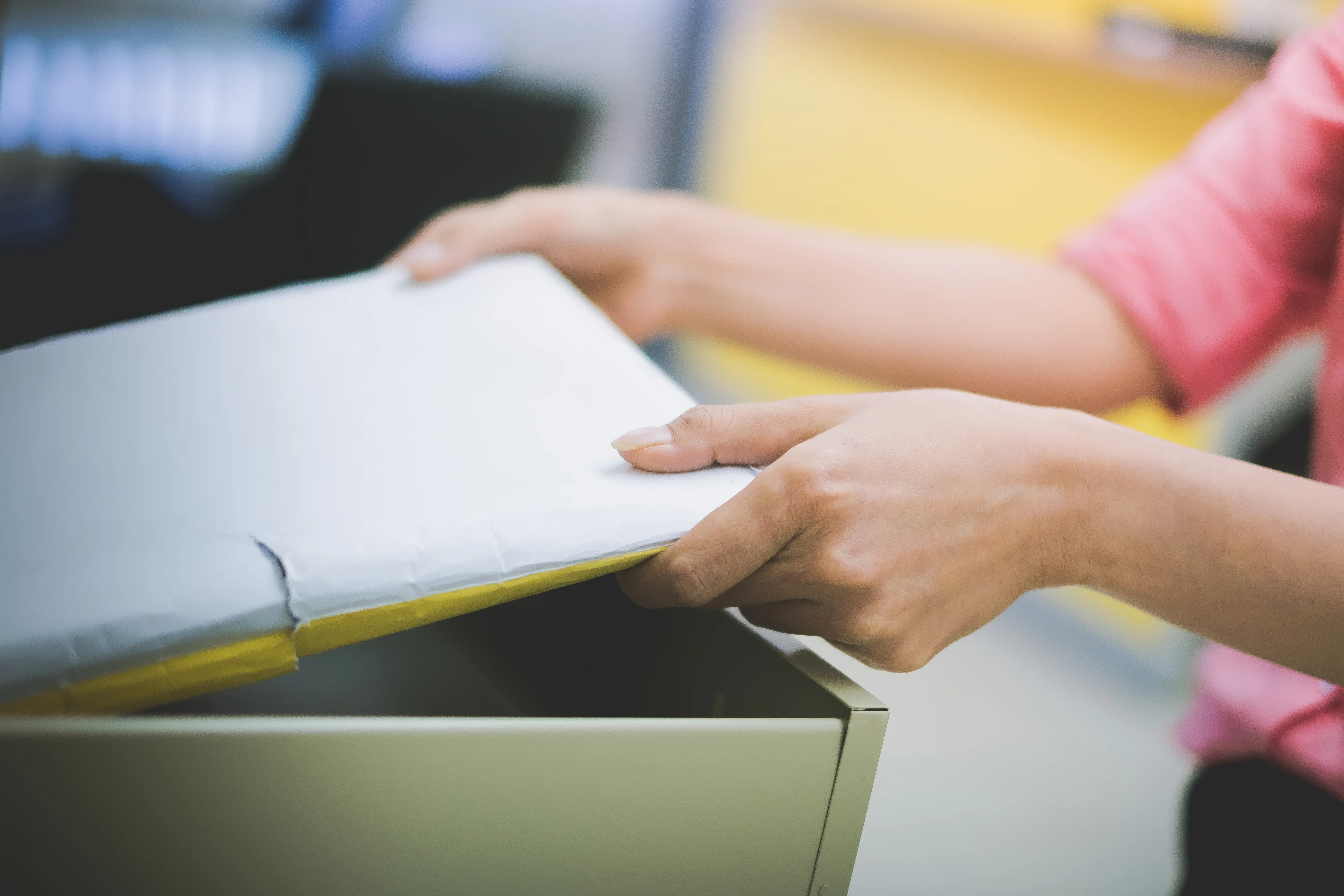 The Swedish-Spanish Foundation care about your privacy and protects your personal data.
We only collect personal data that you have agreed to share with us, such as social security numbers, mobile phone numbers and email addresses etc. Apart from storing all incoming scholarship applications in binders, we register and store all information in a database. This database allows us to print out scholarship process planning lists in preparation for board meetings as well as to print out lists of and letters to those who have or have not been granted scholarships. This data is kept for a maximum period of seven years and is then discarded. This integrity policy will be subject to revision over time.
You may contact us at any time to access your personal information which is being processed by The Swedish-Spanish Foundation and receive a copy of this. Please feel free to contact monica.trollsas@svespa.se if you have any questions regarding these issues.
Application for a scholarships
Do you have questions regarding the application for a scholarship for studies via the Swedish-Spanish Foundation?
Address
The Swedish-Spanish Foundation
Grev Turegatan 14
SE-114 46 Stockholm
SWEDEN
About our PDF Documents
To read our application forms on your device screen, you need Adobe Acrobat Reader. The program can be downloaded free of charge from Adobe.