Welcome
At the Swedish-Spanish Foundation you can apply for scholarship for postgraduate studies or education in Spain / Sweden by Swedish and Spanish student youth.
Deadline for applications
The application has to be at our disposal no later than September 15 2022
Our purpose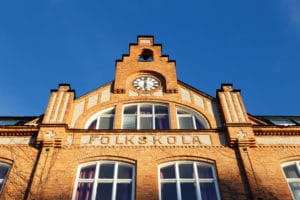 To promote education and studies for Swedish student youth regarding postgraduate studies or education in Spain or Spanish students youth for postgraduate studies or education in Sweden
About the application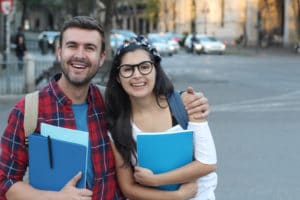 You can apply for one academic year at a time. Your age must not exceed 29 years and we assume that you have elementary knowledge in Spanish and Swedish. After your scholarship, you submit a report on the studies and the results achieved.
Awarded scholarship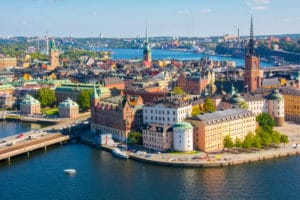 All applicants are notified by letter of results. A scholarship shall be used for a specified purpose within twelve months of the date it was granted. Should the scholarship holder not have the possibility to do so, the right to make use of the scholarship can be withdrawn.
Contact us
Have you read the section with rules and regulations but still have a question?
Address
The Swedish-Spanish Foundation
Grev Turegatan 14
SE-114 46 Stockholm
SWEDEN
About our PDF Documents
To read our application forms on your device screen, you need Adobe Acrobat Reader. The program can be downloaded free of charge from Adobe.